Plan For You
Custom Made Itineraries
If Planning a Trip is Not Your Thing
You love independent travel.
But, researching places , transport options , and scheduling turns you off! Spending your nights reading travel blogs, first timer reviews on TripAdvisor, digging into thousand-plus pages of guide books, .. nah. Too busy? Got other things to do? You can always join a packaged tour group; or, let us help.
Expert Travellers Know Best
We work with a global network of virtual travel experts. These folks have typically been to well over 10+ countries and many run their own travel blog or consultancy. Would you like to tap on their knowledge of your travel destination and outsource the planning work for your trip to them?
How We Can Help
Let us know what you like via the form below. A hand selected travel pro from our network will design a special detailed itinerary to suit you. Make your own (direct) bookings via the website links provided. Go on an amazing trip!
What's Included
For US$25 per day of travel:
Get a fully fleshed out travel plan.
Discounts for longer trips with 5+ days.
Ready in 2 weeks.
Delivered to your phone (GPS app).
Notes provided for all places and activities.
No commissions or bias on any restaurants, activities, shops, etc.
100% money back guarantee.
(Full credit card refund if order is cancelled within 3-days after delivery of your trip itinerary.) Travel is easy, simply follow the bread crumbs and notes on your unique "treasure map".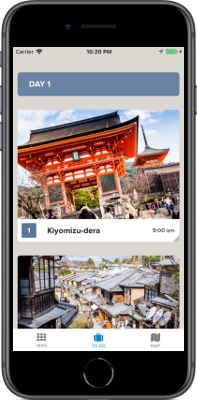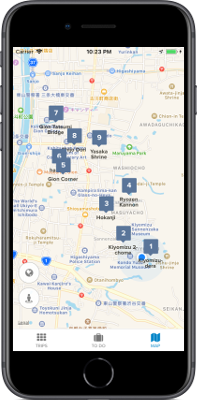 Order for Trip Itinerary
Preferences (Select 3 or more)
Notes:

The said offer does not include any actual bookings or reservations (on your behalf).

Whilst we do have fairly good coverage of the world's most popular travel destinations and then some, we do apologize in advance if we are unable to fulfill your requested trip planning request. In such cases, we will let your know up front before any planning work is started. We cannot in good conscience accept your order if we feel that we cannot provide you with a fabulous itinerary to your taste and style of travel.
Got questions?