Plan My Trip

Custom Itinerary Service
Planning a trip is time consuming.
Researching places , transport options , and scheduling is complex !

Too busy, or rather do something else?
Locals and Pro-Travellers know best.
It is hard work to find great local places by reading reviews on TripAdvisor (written by tourists), digging into guide books, or randomly walking around a big city. A trip designed by folks who know the in's and out's of your travel destination makes all the difference to an awesome trip.
We design your trip.
A detailed itinerary to suit you.
Make your own bookings (direct),
buy key tickets online and go.
A simple affordable price for an itinerary.
Ready in 1 to 2 weeks.
Delivered to your phone (gps app).
Notes provided for places and activities.
Just follow the bread crumbs on your treasure map.
No commissions or bias on any restaurants, activities, shops, etc.
100% money back guarantee.
(Full credit card refund if order is cancelled within 3-days after delivery of your trip itinerary.)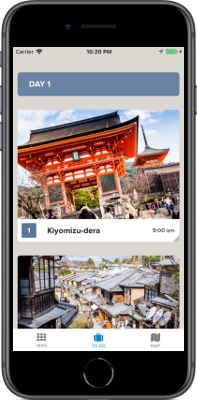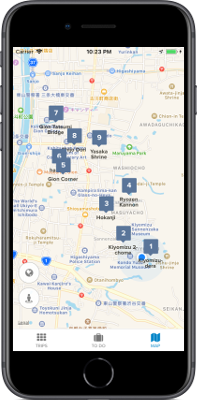 Pricing? Please complete ..
Preferences (Select 3 or more)
Got questions? Send us a message.