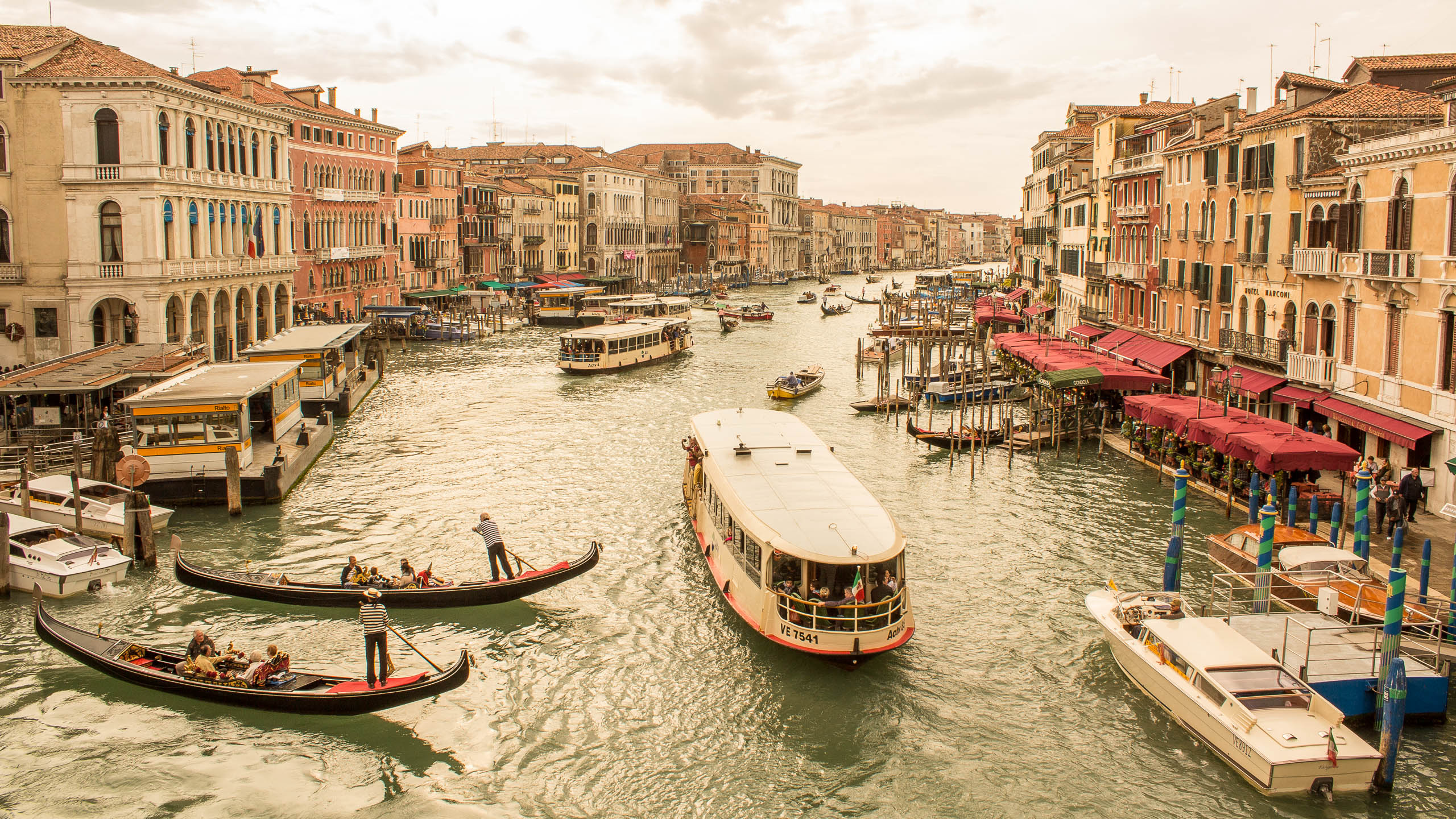 Hello and a warm welcome to TRAVAA (trav·aa) and the weird plus wonderful world of independent travel (trav·el).
Whilst the world is "getting smaller", it is a rather BIG place. As avid travel enthusiasts ourselves, we understand that taking precious time off to see the world does not come about very often. Whether going alone or with friends/family, you have been saving up for flights, accomodations and then some. When on location, you want see the places you have been reading (possibly dreaming!) about, try those different foreign foods and immerse in once-a-lifetime-experiences. So, you start researching. Preparing yourself to navigate new territories and strange interesting cultures. Looking forward eagerly to the new memories to be lived!
What you need is a plan. A travel plan. Some will call this a map and a schedule - a.k.a. a travel itinerary. Unless you are paying a travel agency or tour operator to organise these for you, you will mostly be building and designing your trip on your own. Today, with the thousands of travel websites available online and inexpensive guide books available at your local bookstore/library, doing your own travel plan has never been easier .. or more complicated?!
Yes, too much information can be slightly annoying eh .. ? Over time, many tour operators have shifted their brochures online, increasing the ever growing spread of things to do and side attractions to visit. Online travel reviews and opinions seem to get added faster than one can finish read the existing ones. Whichever way you click on your Internet browser, dozens of booking sites and their legions of affiliates compete to get their ads in your face. Even with the tried and tested ways of using pen+paper, Word documents and spreadsheets, getting organised for a long-haul trip has never been more challenging ..
Many feel that planning the trip is really half the fun of travel. We wholeheartedly agree. The excitement begins the moment you start your plan.
Here at TRAVAA.com, we have build a nice online travel planing tool to help you string together your next and future journeys. We continue to add interesting cool features and "stuff" to make travel planning simpler, easier and so much more fun than before. We are currently field testing our mobile phone app (beta) which allows you to always have you travel plans handy, along with accurate GPS based activity markers. Finding where's next in a foreign country has never been easier for an indie traveller. Exciting!
We hope you find TRAVAA useful and love using it. If there is anything at all we can do to enhance your travel experience, please do not hesitate to contact us ( email: chris at travaa.com ).
Have a great day and happy travels!
-- Chris and the team at TRAVAA